Want to charge your cell phone wherever you are?
 Our Car Vent Phone Holder with Non-blocking Function is designed to create the perfect mood for every drivers' experience. With extension arm and free angle adjustment, they can create a comfortable ambience, or a vivid, bright and refreshing driving atmosphere - which suits your car best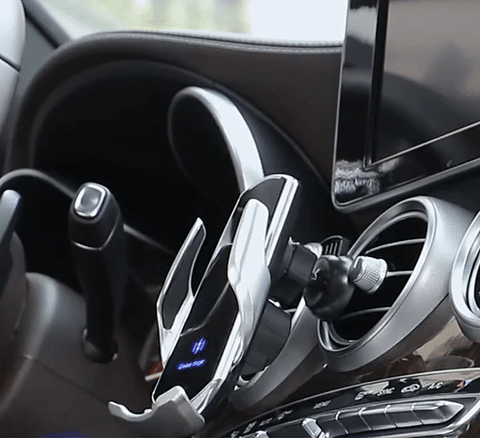 PROTECT YOUR PHONE & VENT 👍
✅ OVERPOWER PROTECTION. Prevent excessive charging power;
✅ UNDER VOLTAGE PROTECTION. Prevent charging voltage too low;
✅ OVER TEMPERATURE PROTECTION. Prevent charging temperature from getting too high;
✅ THE OVERCHARGE PROTECTION. Prevent the battery from overcharging;
✅ SHORT CIRCUIT PROTECTION. Automatically cut off the circuit when short circuit;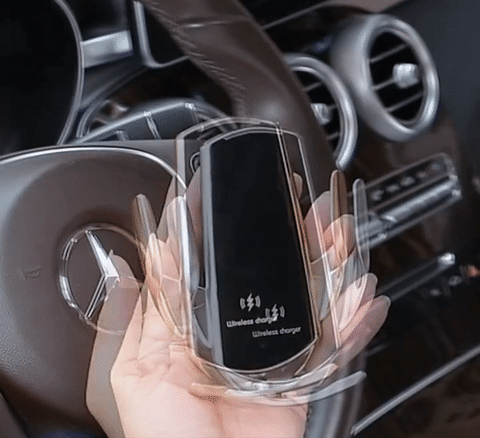 📦 What is included in the package?

- 1 Car Wireless Charger, 1 USB Cable, 1 Air Vent clip, 1 User Manual
⸻⸻⸻⸻⸻⸻⸻⸻⸻⸻
Charging power: 15W; Working frequency: 110-205KHz; Charging efficiency: ≥75%